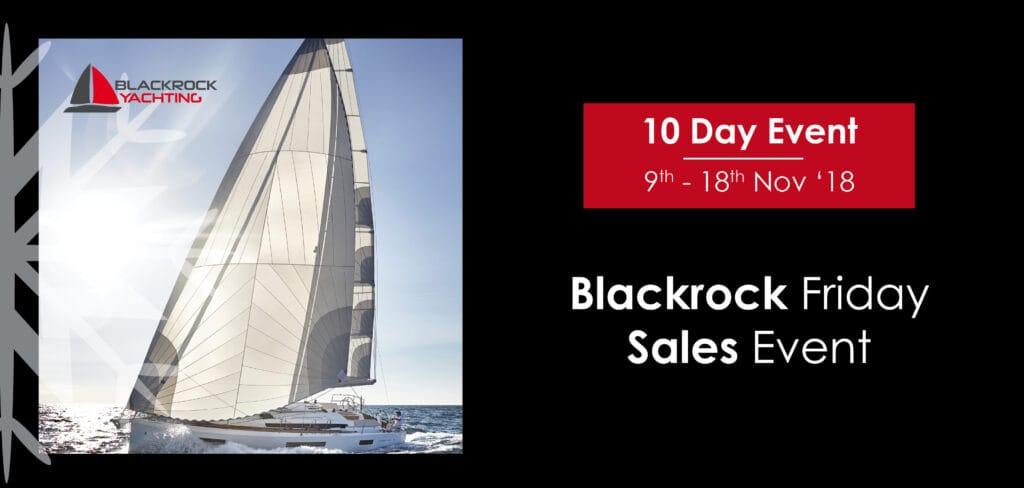 We're pleased to announce the start of our "Blackrock Friday 10 Day Sales Event"! This is your opportunity to take advantage of some huge savings and to be onboard your new sail or power boat in the New Year, ready to hit the water running in the Spring! In addition to this we're prepared to offer FREE BERTHING until 28th Feb 2019 in Chichester or Brighton Marinas for all boats purchased during this event before 18th November 2018.
Whether its power or sail, for a limited time we have huge savings across all boats featured in this one-off promotionsimon , including up to £25,000 additional savings on top of our already discounted prices on certain models.
We have a large display in stock at our Chichester Office ready to be viewed. We look forward to welcoming you.
Best Wishes,
Ray, Simon, Ken, Charles & Nick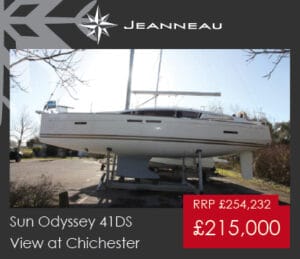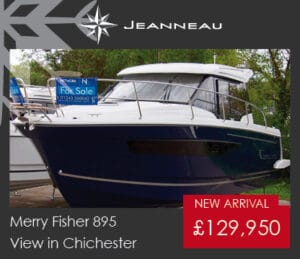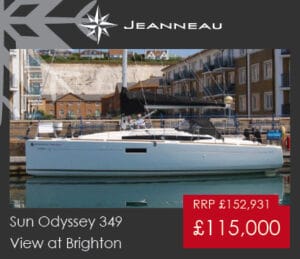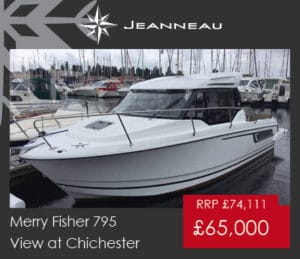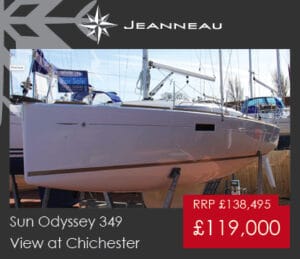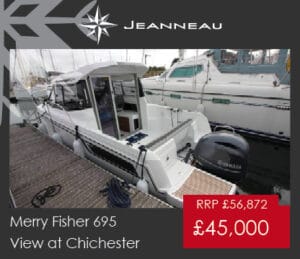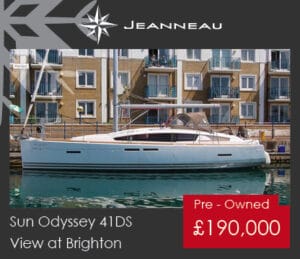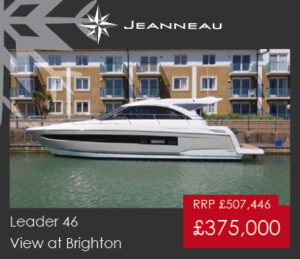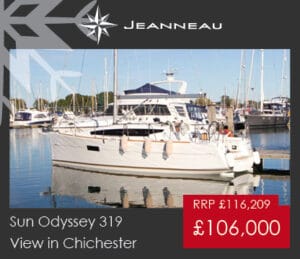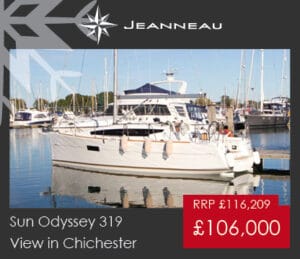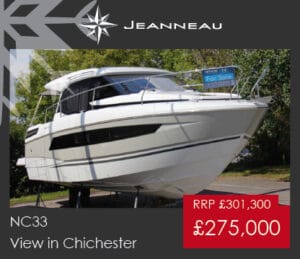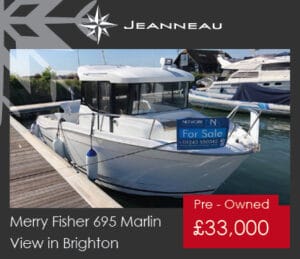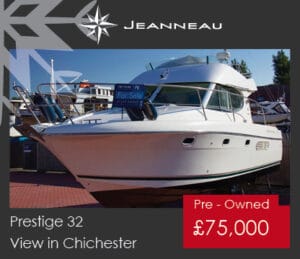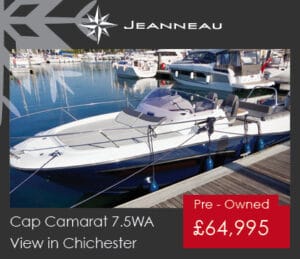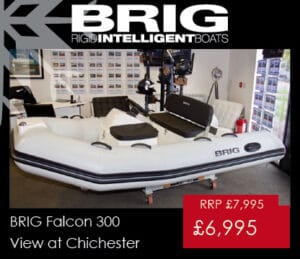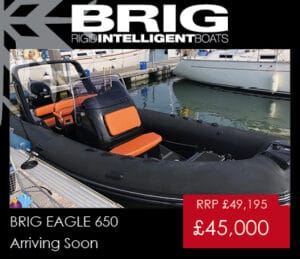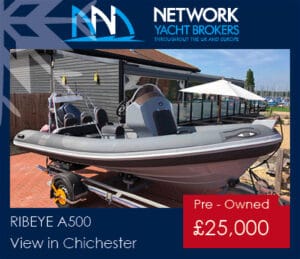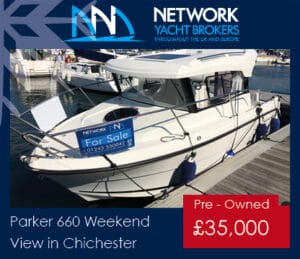 ---